Signing Savvy Announces New Sign Language Advisory Board Members
We're happy to announce the addition of two new members to our Sign Language Advisory Board.
The growing Sign Language Advisory Board is made up of thought leaders who have a deep subject manner expertise in sign language and are leaders in their respective fields. Our goal is to have a diverse advisory board with various backgrounds and experience to provide a wide range of advice and expertise. Our new advisory board members include: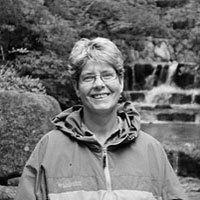 Donalda Ammons
Donalda Ammons, born to all deaf family and raised in Washington D.C., is Professor Emerita at Gallaudet University. She has a doctorate in higher education/foreign language education and taught for 31 years at Gallaudet. She continues to contribute as an author of numerous articles on Deaf culture and sports, published in various professional journals and books. Dr. Ammons has traveled to present papers and conduct workshops relating to human rights for deaf people, deaf sports, and political and educational leadership.
Learn more about Donalda...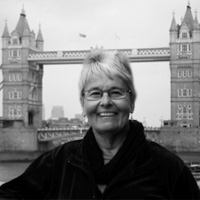 Diane Morton
Diane Dyer Morton, hearing of Deaf parents, has been using American Sign Language on a daily basis for over 50 years in various settings within the Deaf community. She was a School Psychologist and Administrator at the California School for the Deaf, Fremont, and later a full professor in the Counseling Department at Gallaudet University. Certified by RID in 1980, she has also served as an interpreter in local, national and international settings.
Learn more about Diane...
Together with these thought leaders we will continue improving Signing Savvy. Watch for future blog articles from our advisory board members and for upcoming announcements from us on improvements being made to Signing Savvy based on feedback from them. As always, we welcome suggestions and feedback from you, our members and users.