Word List: Recipe for Angel Bark or Peppermint Bark
Created By: John @ Signing Savvy
NOTE: As a non-member, you can preview some of the member tools below. Full membership provides full access to all the tools.
Recipe for Angel Bark or Peppermint Bark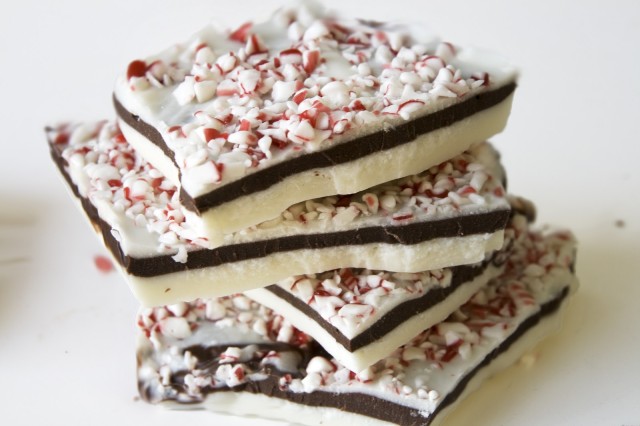 See the full details of the recipe at A Taste of Koko.
See signs from the recipe in the word list below.