Word List: Handout - Cooking Up Language with Signs Recipe: Frozen Fruit Popsicles
Created By: Signing Savvy
NOTE: You must be a full member to have access to all the word list features for this word list. Currently, you can just preview the list below. Become a member to actually view the word lists, practice the word list with electronic flash cards, quiz yourself on the word lists, print the word list, and more...
Handout - Cooking Up Language with Signs Recipe: Frozen Fruit Popsicles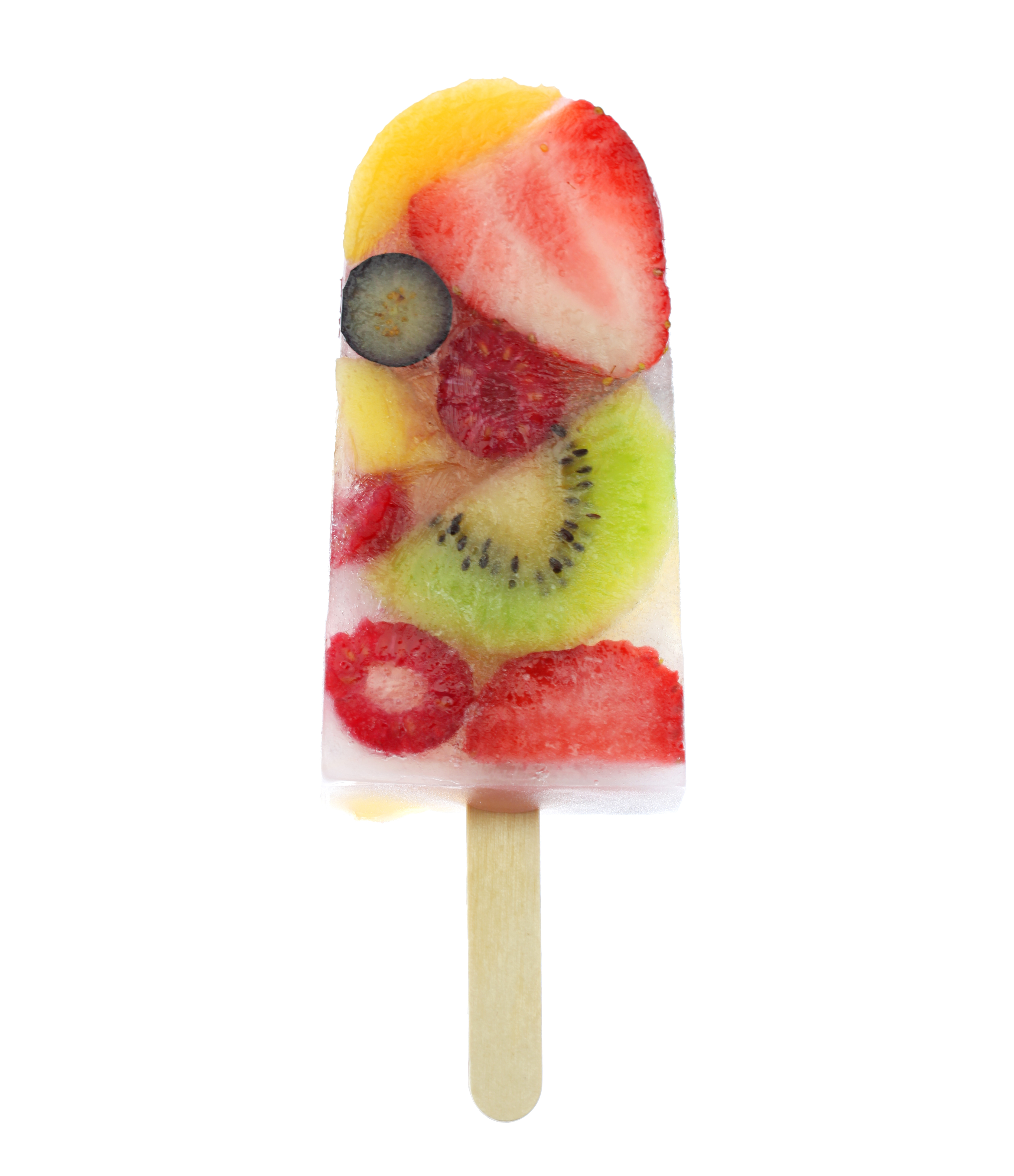 This word list goes with the blog article Cooking Up Language with Signs: Frozen Fruit Popsicles Recipe.
Ingredients: FRUIT (your choice), COCONUT WATER
Tools: KNIFE, cutting board, BOWL, LADLE, POPSICLE tray
Directions:
Here is the printable poster that correspond with this wordlist: