Articles by LINDSEY WILLIAMS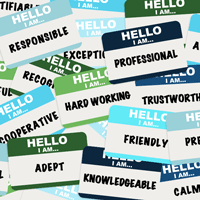 As a professional interpreter, it is wise to consider your reputation in the community in which you work. Your reputation is formed on a number of important factors. Are you prepared? Are you dressed appropriately? Are you ready to represent the client and profession to the best of your ability? Are you engaged and give back to the community?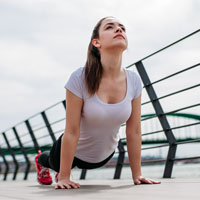 "Self-care" is a popular topic in recent years, and the trend isn't slowing down. One problem noticed by your authors, however, is that there seem to be competing definitions of this idea and it's causing a breakdown in the discussion about the importance of self-care. Should self-care be understood as indulgence? Eating a piece of chocolate cake because it's been a rough day and this will help you to feel better? Or should self-care be thought of as goal-setting?